Meet Okanagan Real Estate Agent
Brandon Grass

Brandon Grass
Brandon Grass is a full-time real estate agent in the beautiful Okanagan Valley in the interior region of BC. He provides real estate services to buyers, sellers, investors, and those looking to relocate here.
Brandon specializes in Kelowna West Kelowna, Lake Country, and Peachland and is licensed with eXp Realty.
Brandon first discovered the Okanagan on a weekend trip to Kelowna. He says, " it took me a matter of minutes before I realized that this is somewhere I could live " apparently, he wasn't joking; less than two weeks later, Brandon had made that move a reality. Over the past 11 years, Brandon has fallen even more in love with everything the Okanagan has to offer.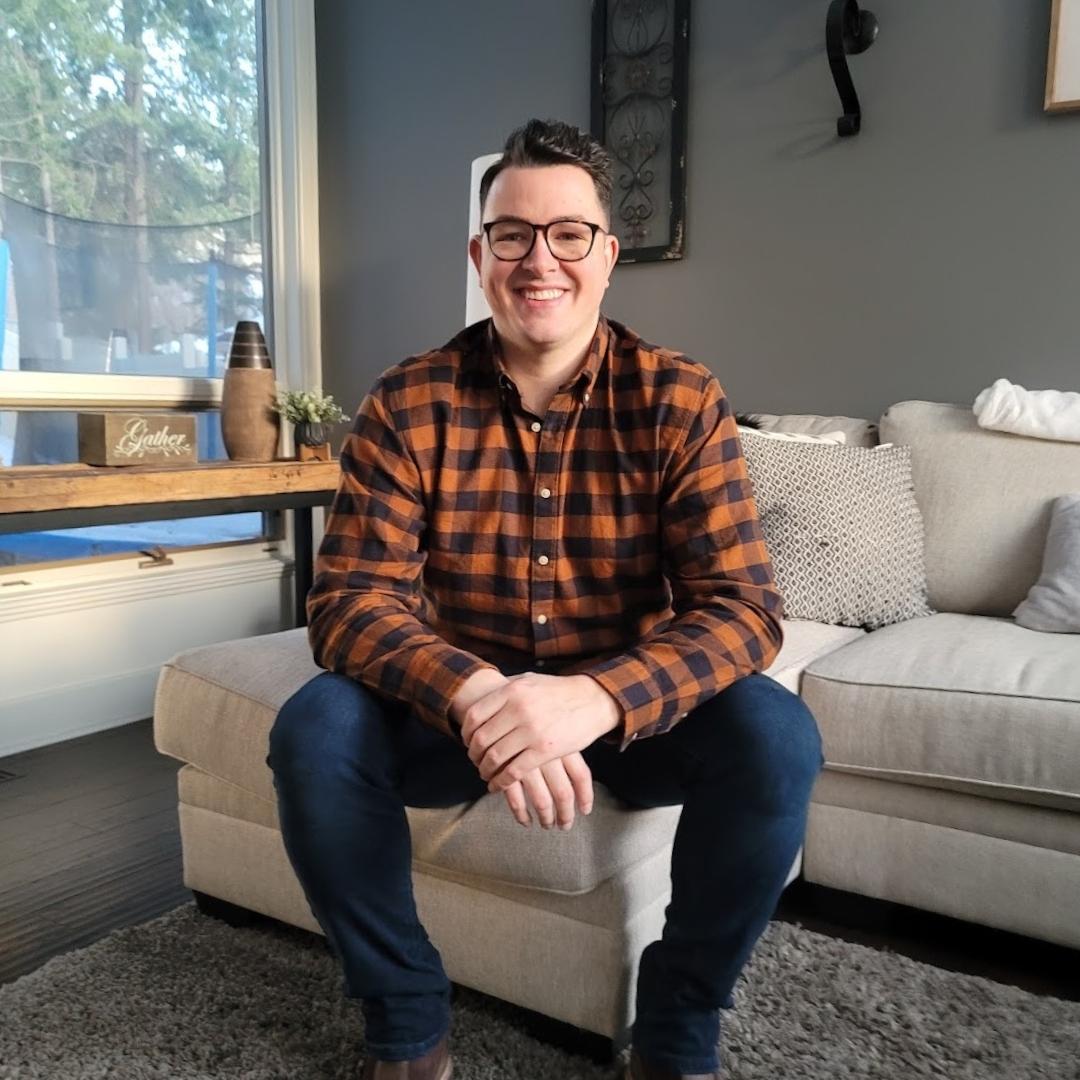 What I love the most about living in the Okanagan
For some, living in the Okanagan and relocating here is a dream, and I'm so lucky that every day that goes by, I get to live out that dream by calling the Okanagan home.
Here are a few reasons why I love living in the Okanagan, and a few photos of me enjoying what the Okanagan lifestyle has to offer.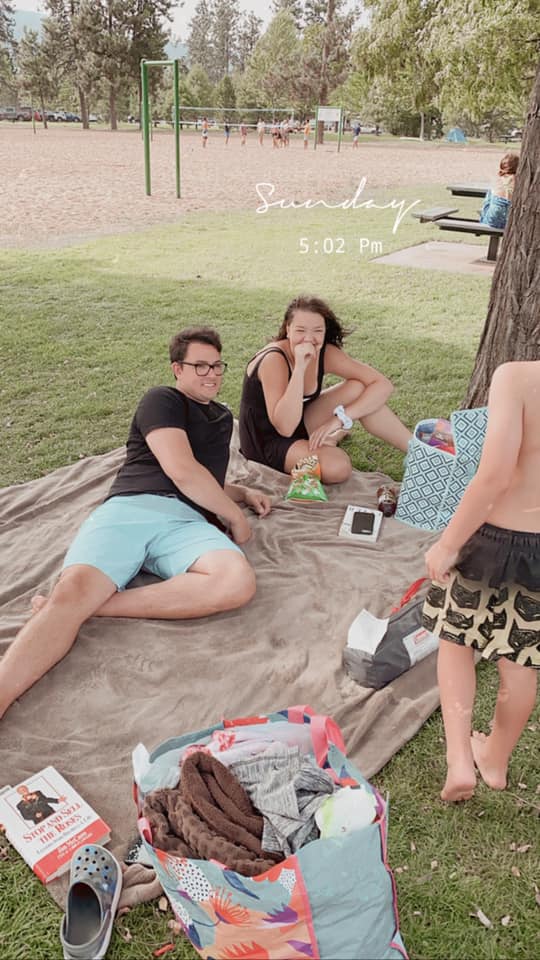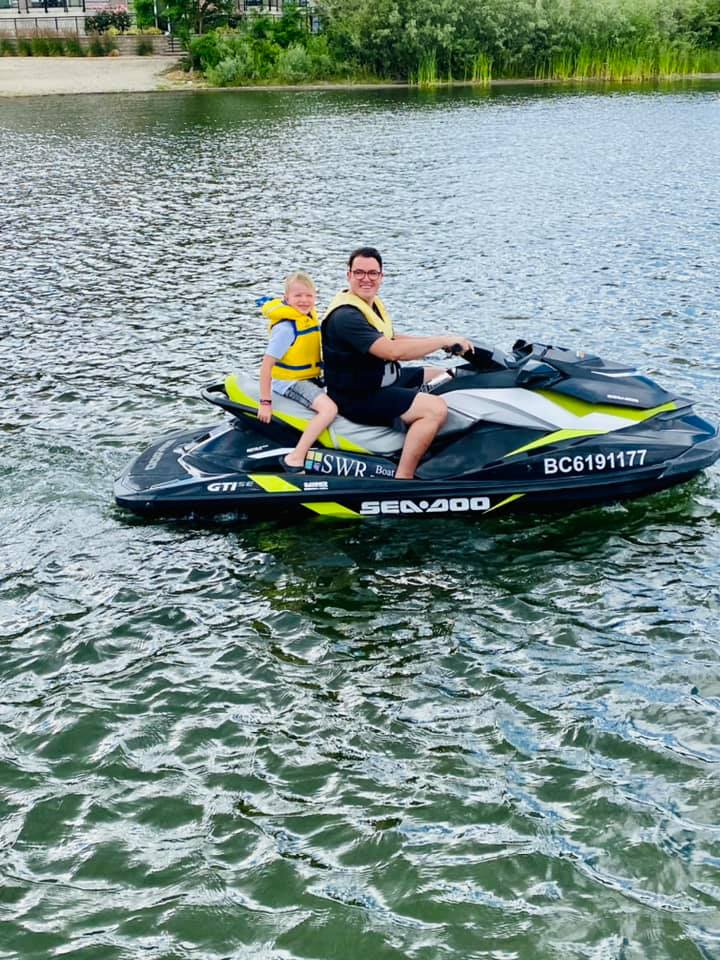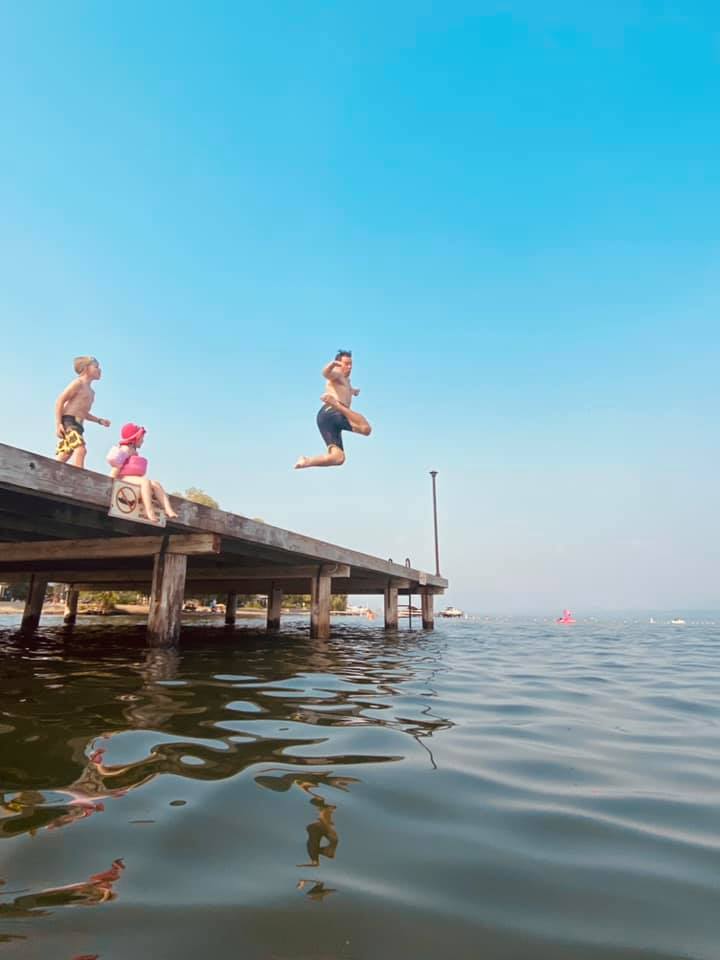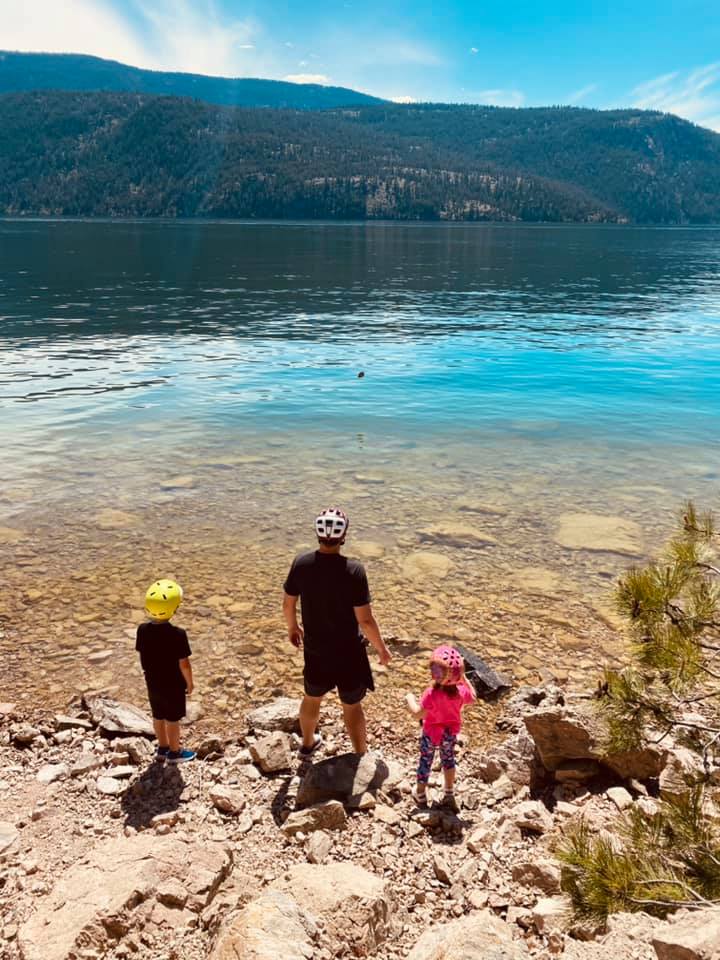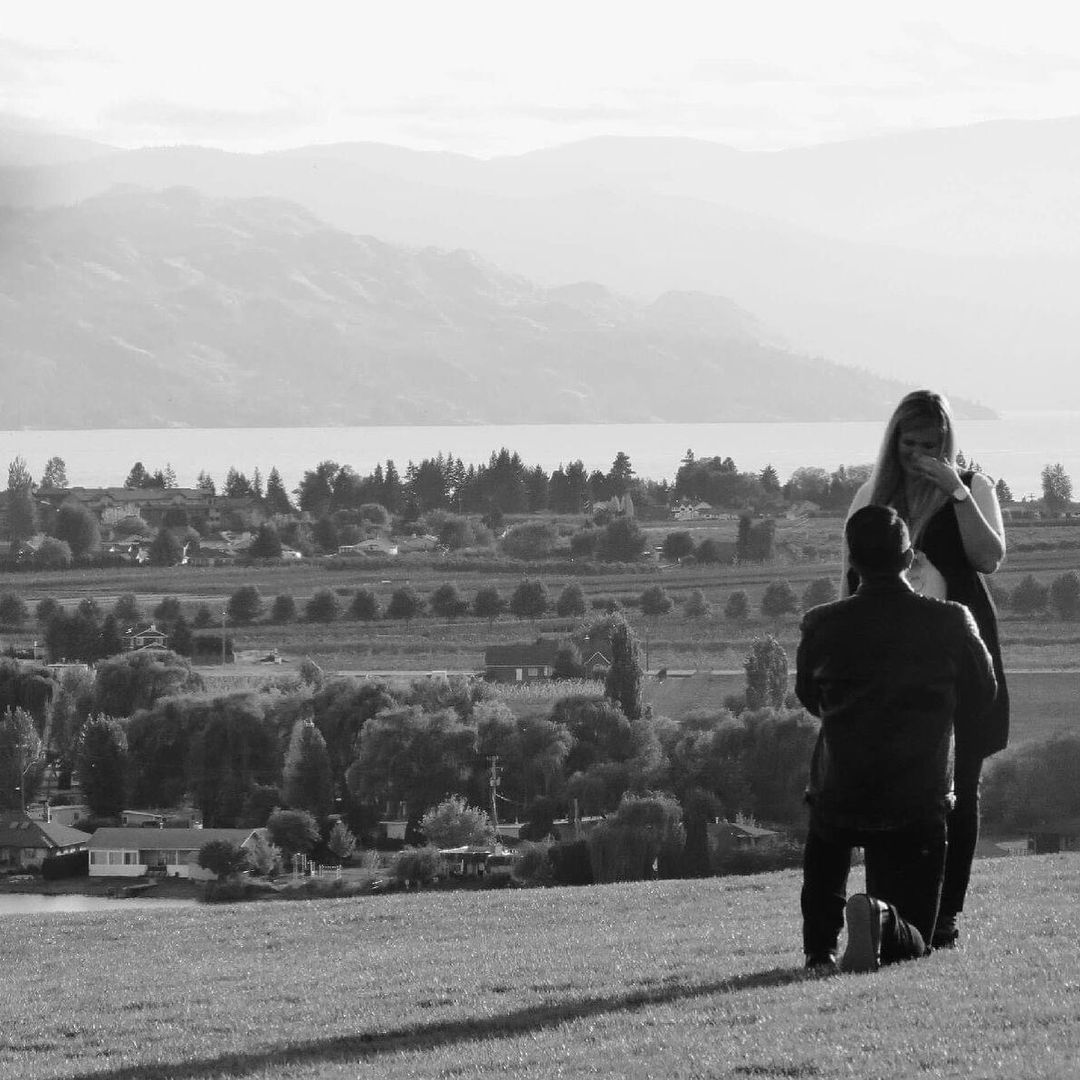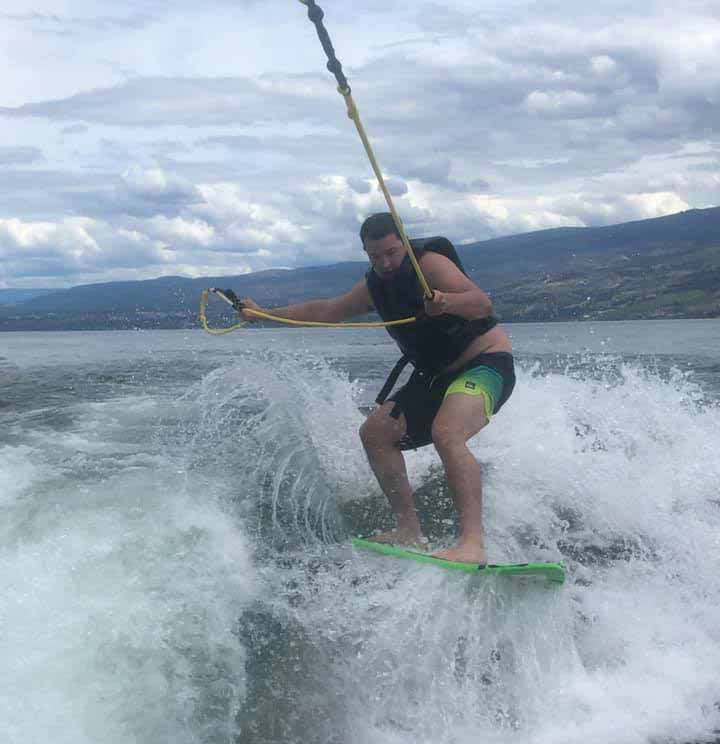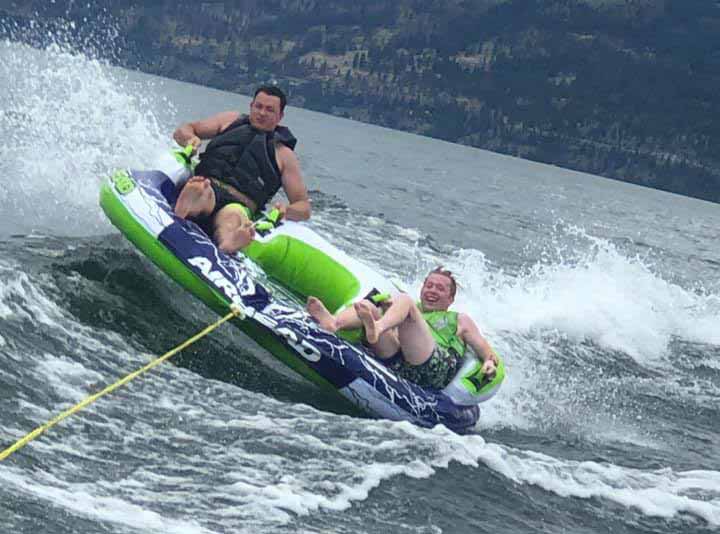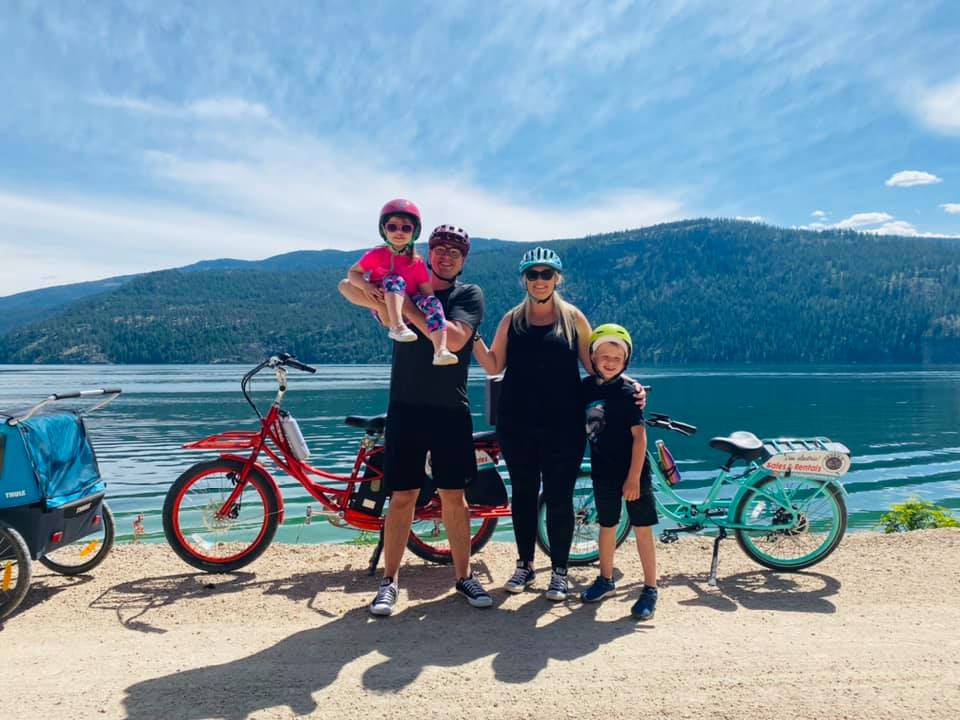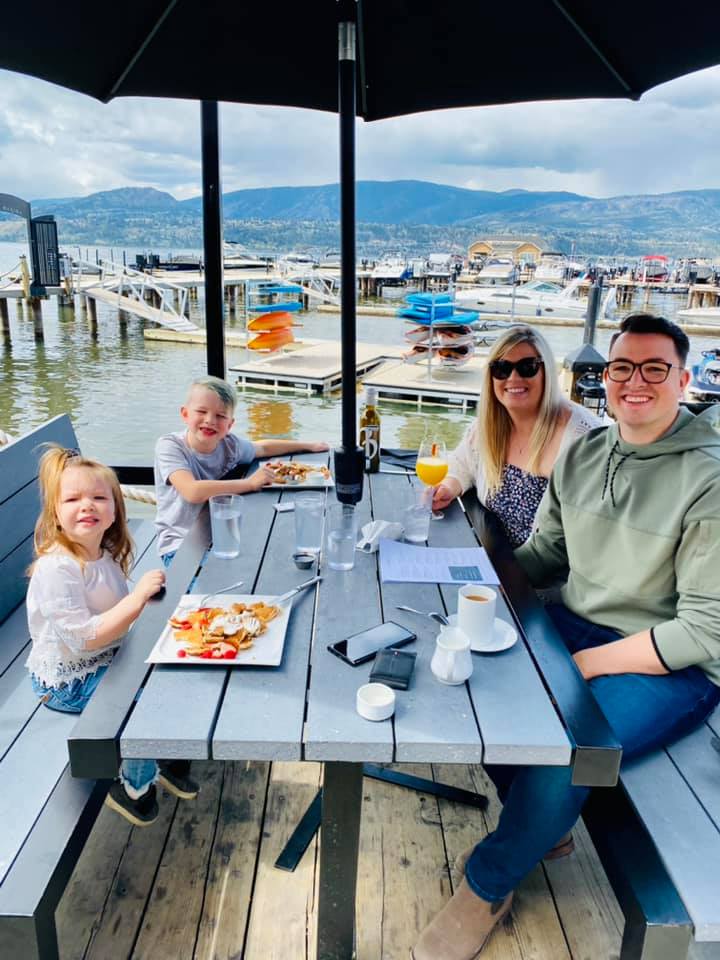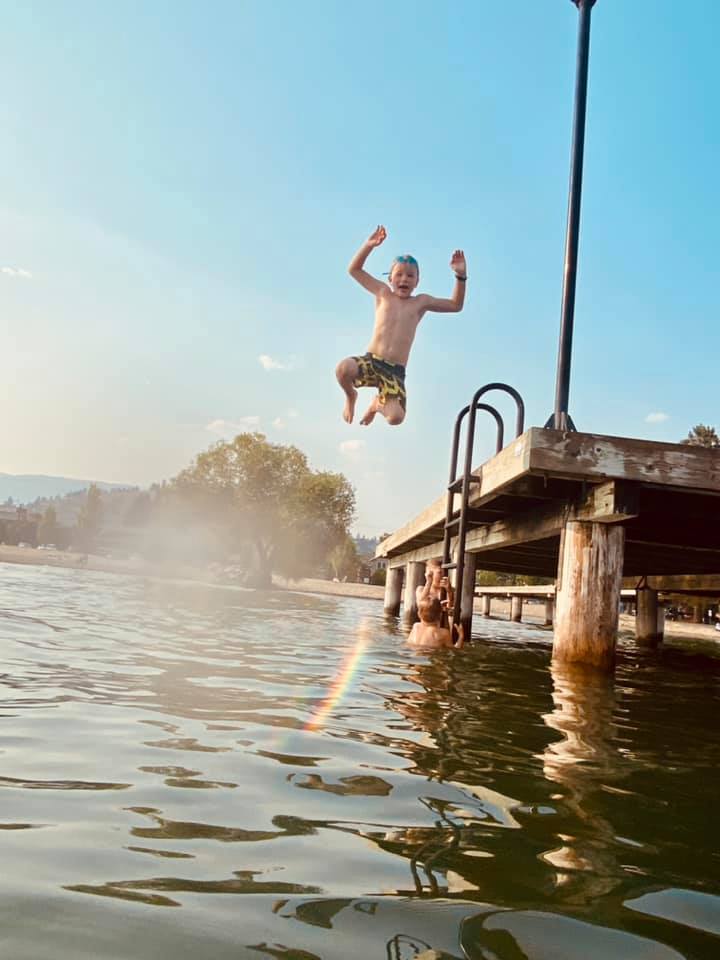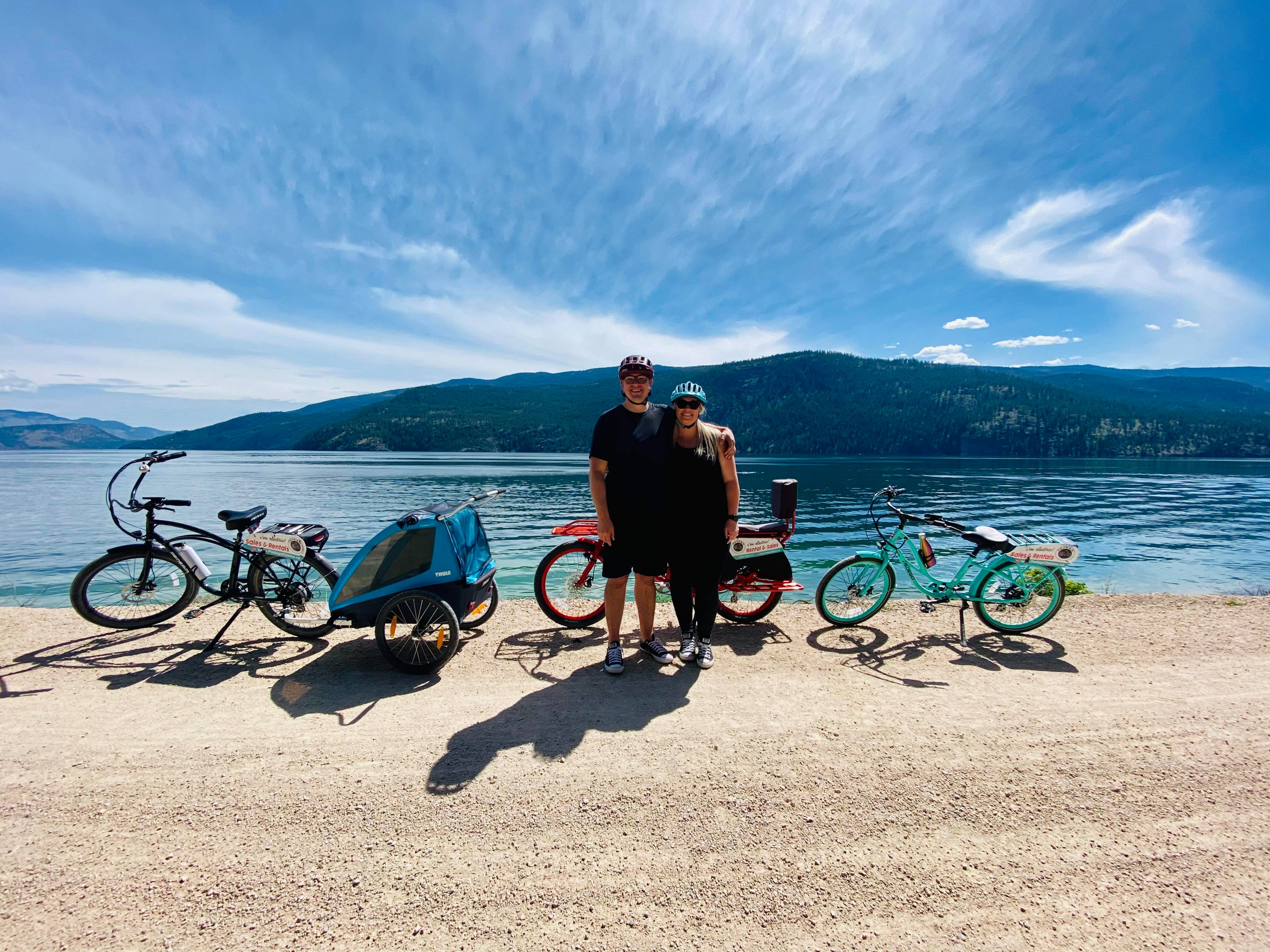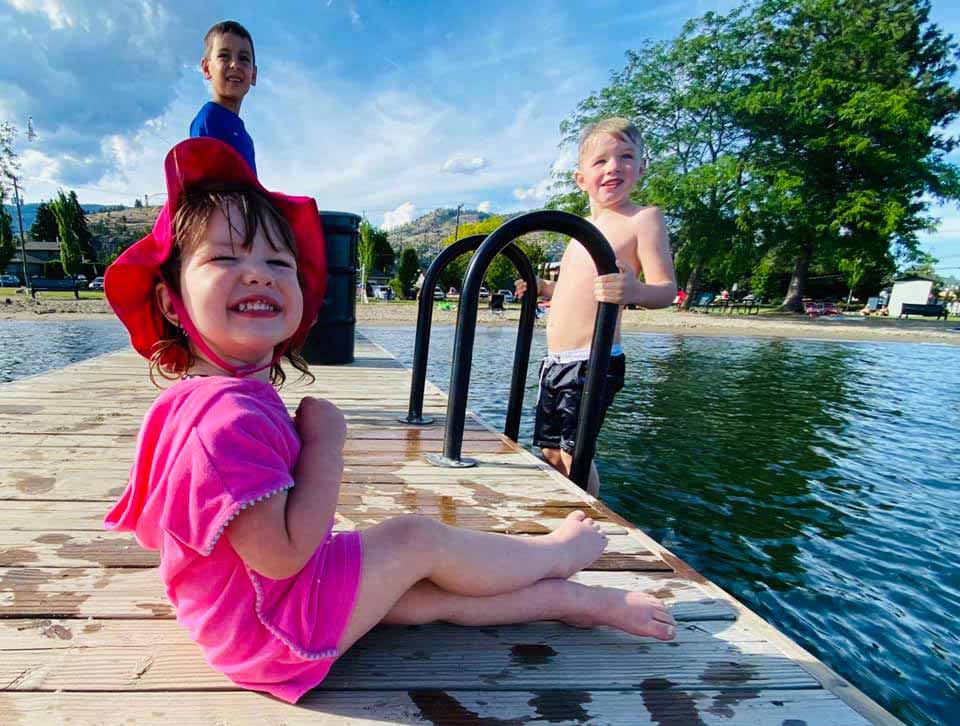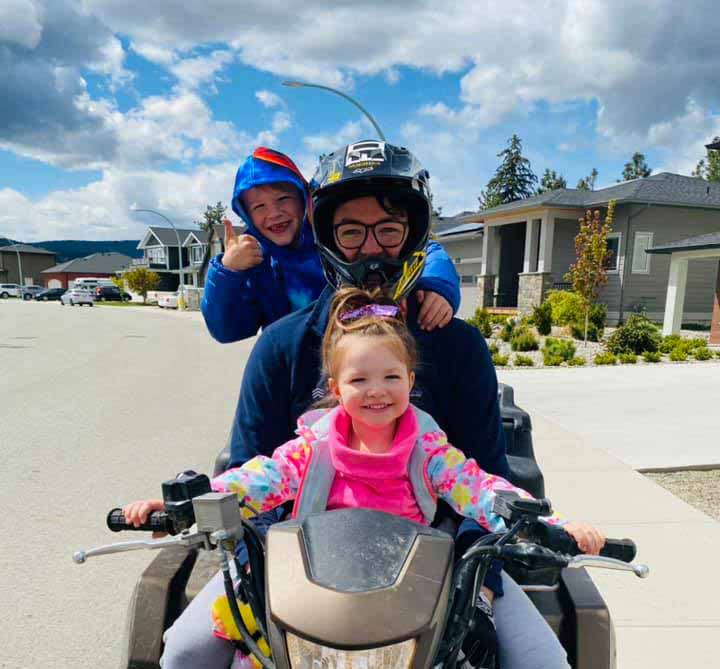 Less Traffic
UGH, when I lived in Vancouver, and the Lower Mainland traffic was terrible, when I go back to visit my parents, it's horrendous, and it's gotten even worse in the last 11 years. Highway 1 is a parking garage, long weekends. I hope you're not traveling far! The traffic here in the Okanagan doesn't even compare to the busiest summer most popular long weekend, still pales in comparison to significant city traffic. There is no doubt that in the summer, the highways and roads are busier throughout the summer months. Still, once September 7th rolls around, the traffic almost goes away completed until the following summer season.
I live in West Kelowna on the west side of Okanagan Lake. Traveling by car to Kelowna International Airport takes me 25 minutes. Lake Country is 30-35 minutes away, and I can be in central Kelowna in under 15 minutes.
Close to Everything
They say in real estate location, location, location while living in the Okanagan offers you many incredible things to see and do right at your doorstep. We can be in the Okanagan Lake swimming in under 6 minutes for our family. That doesn't include packing the car and putting sunscreen on the kids. In the summer, a favorite location we love to go to is Pritchard Park in West Kelowna. It's the perfect park for an evening swim and family cannonball competition off the swim dock.
In less than ten minutes, we can hop in the car, drive across the bridge and be in downtown Kelowna, where we love to go as a family and spend a few hours exploring. Whatever the kids are in the mood for, whether that's playing on the playground in Kelowna's City Park or taking a quick swim in the lake,
After were done at City Park, we love to grab a bite to eat at Cactus Club overlooking the lake and marina, and if we still have enough room, we have to make a stop at Moolix on Bernard, where they serve up the freshest two scoops of ice cream in a homemade waffle cone.
Staycation Anywhere
I love living where nearly two million annual visitors come each year for a vacation and having endless opportunities for a fabulous staycation. A few of our family local getaway spots with and without the kids, include Hotel Eldorado, Sparkling Hill, Summerland Waterfront Resort, and Best Western in West Kelowna (with one of the best waterslides I've ever been on).
While we aren't exactly as big of a city compared to Vancouver or Toronto, we certainly make up for what we lack in the number of restaurants in the quality of restaurants. I love dining out in the Okanagan, where you don't have to travel far for so many exceptional restaurants that offer mouth-watering food and drinks, where many feature incredible waterfront patios overlooking Okanagan Lake. If you're looking for suggestions on where to dine, reach out to me, and I'd be happy to recommend you a few places you have got to try!
From Scrubbing Toilets to Selling Real Estate
Five years ago, if you were to have eaten at a busy restaurant in Canada and noticed it was impeccably clean, there is an excellent chance that Brandon's cleaning staff were the ones responsible.
What started with just a dream of one day owning my own business became a reality when a small neighbourhood Whitespot restaurant gave me an opportunity and said, sure, you can clean our restaurant.
For the next ten years, I grew this business into a national full-service restaurant cleaning company that serviced some of the highest volume restaurants across Canada. A list of A-list clients we served included Cara Food Group, Red Robin, Joeys, Cactus Club Cafe, White Spot and many more.
So Why The Change To Real Estate?
Usually, when I share my story with others, almost everyone always asks me why I left the cleaning business to sell real estate. The concise answer is my family. The longer answer is my mom, wife, and son Nixon.
When Nixon was born in 2014, I was running all over Canada from Toronto to Calgary to Edmonton to Vancouver to Kelowna. My business was expanding faster than I could keep up. With new cleaning contracts, the need for more staffing, and the sheer time commitments running the business required pulled me entirely away from the most important thing to me, my family.
My mom knew I was so happy, living my dream on the business side of things, but was so unhappy with being pulled in so many different directions. So she suggested that I make a transition into real estate.
As any intelligent son would do, I didn't ignore that motherly advice.
Now in my fifth year as a licensed real estate agent, I can honestly say I couldn't be any happier. I love what I do and love working as hard as I want but still being home every night to spend quality time with my family.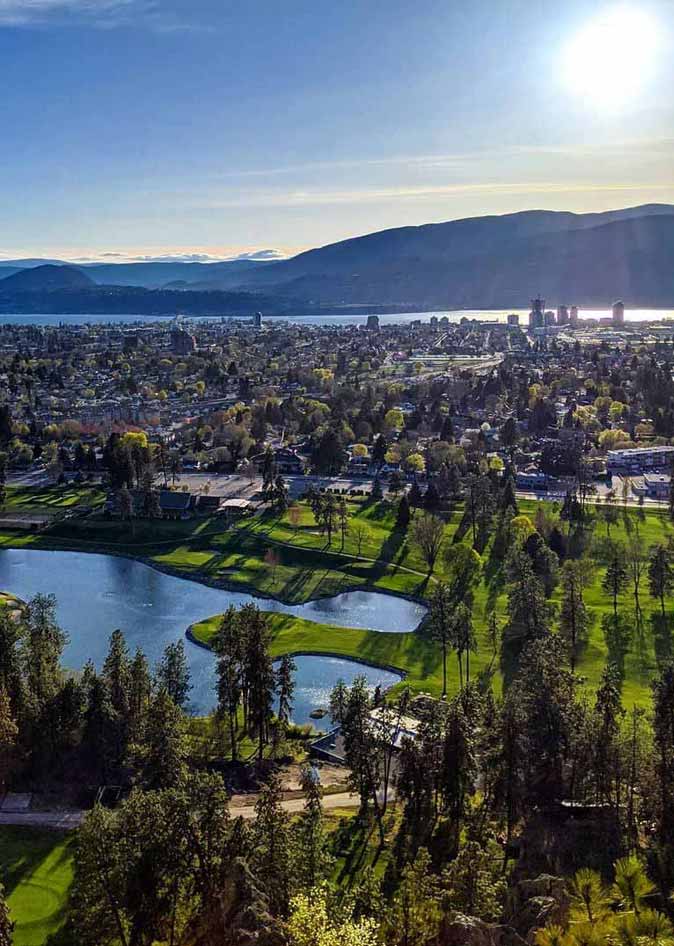 What Others Say About Working With Brandon Grass