How Can I Help You Today?
Let's talk about your Okanagan real estate goals and how I can help you with achieving them. Fill out the form below, and I'll be in touch with you right away.
Ready to start your Okanagan Real Estate Adventure?
As a local Okanagan real estate agent and community expert, I love sharing all the reasons why I love calling Okanagan home.
Are you looking to learn more about buying, selling, investing or relocating in the Okanagan Valley? Great! Hopefully, I have the answers, and If I don't, I will find out the necessary information and get back to you.
All you have to do is reach out and get in touch with me.
Contact Brandon Grass with eXp Realty
Call Or Text me at
Email me at
Address
1631 Dickson Ave Suite 1100, Kelowna BC V1Y 0B5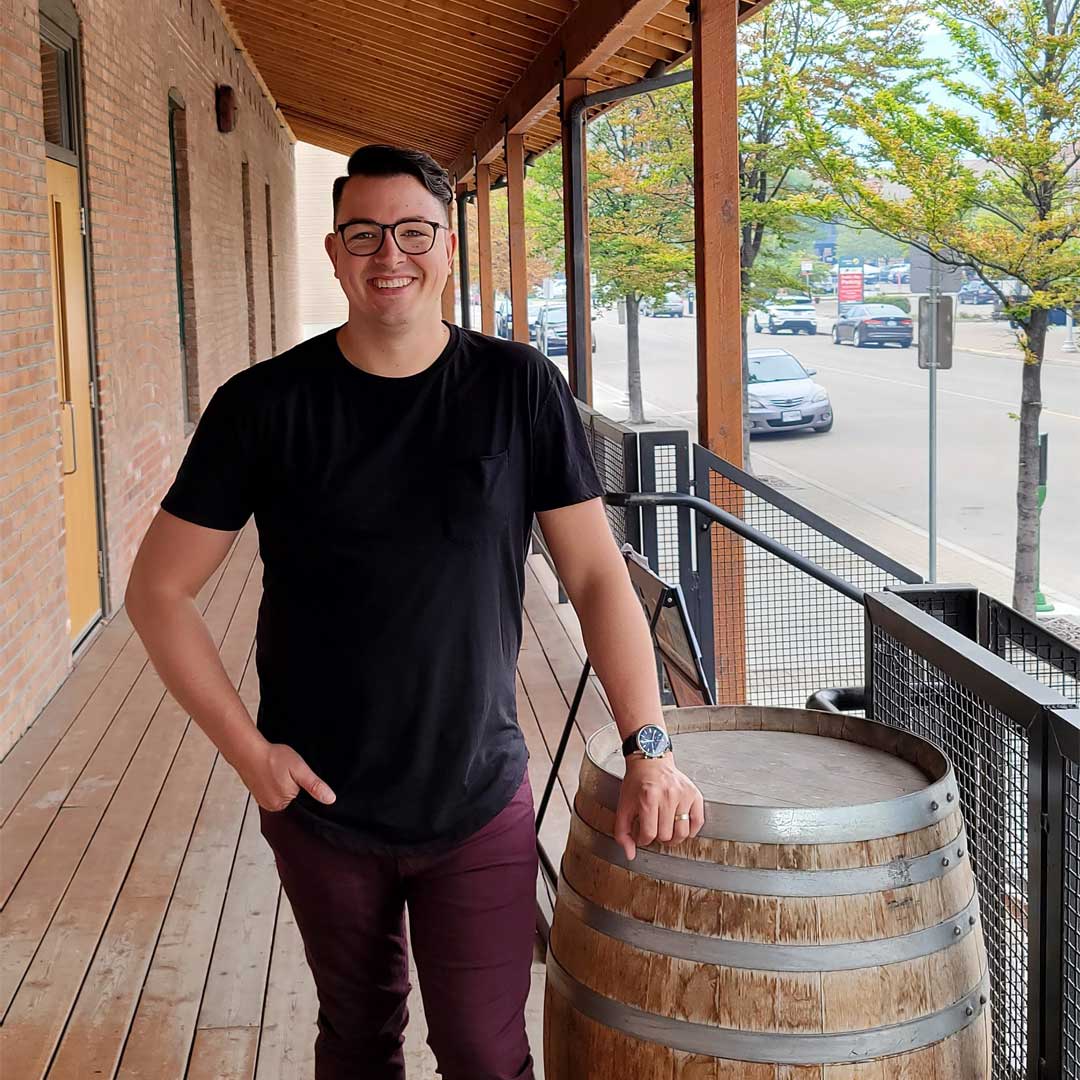 Connect With me
on your favourite social media platform