We Get The
Word out

To Those That Matter The Most
With over 60% of Okanagan home buyers coming from within the Central Okanagan region, how would you like to have an opportunity to exclusively market your home to more than two thousand local Okanagan residents?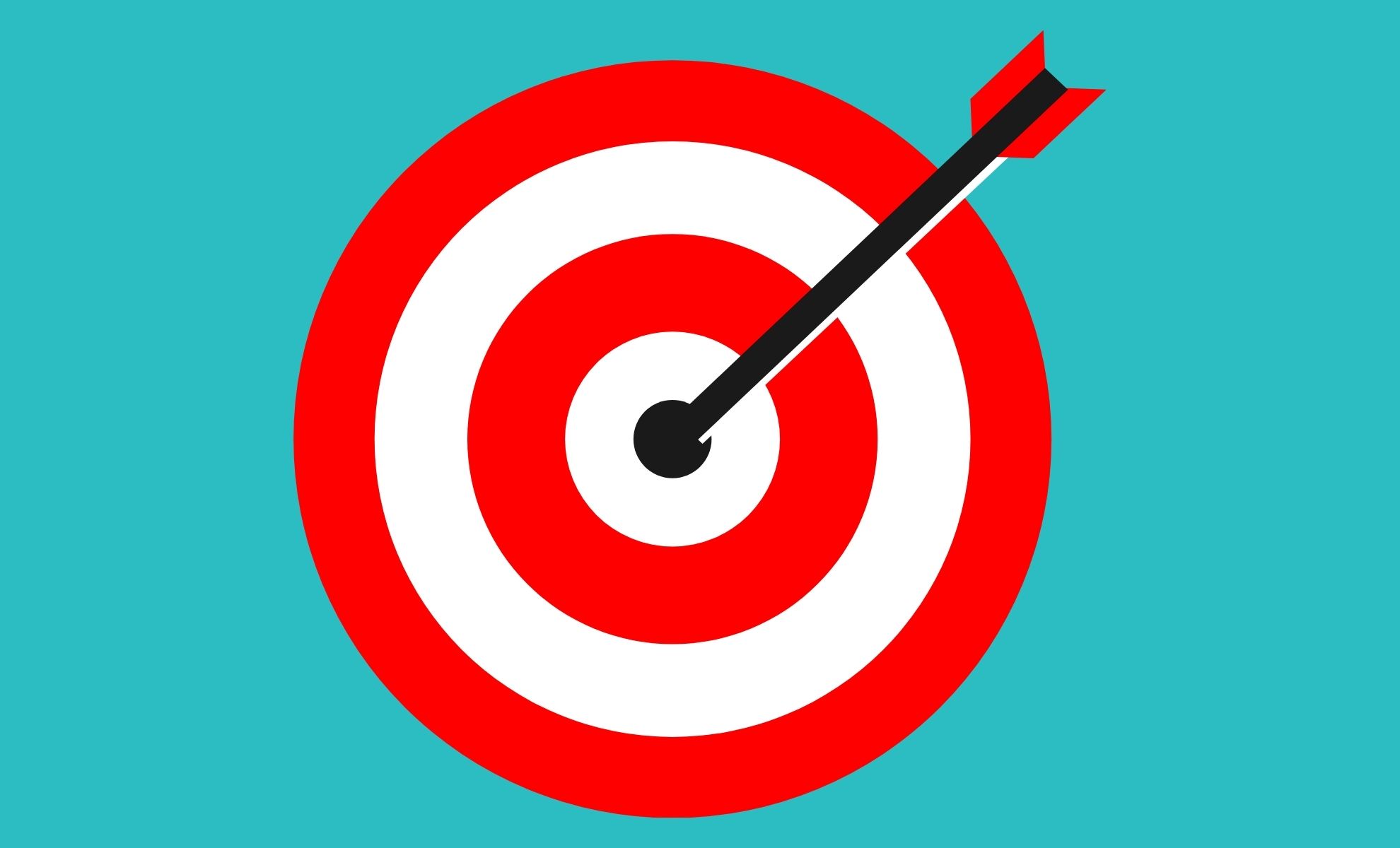 How we give Okanagan Home Sellers Sellers an Unfair Advantage through Email Marketing
The Benefits For You
Over the past four years, I have personally placed over 180,000 cold calls to local Okanagan homeowners throughout the Central Okanagan, including Kelowna, West Kelowna, Lake Country, and Peachland.
Isn't that crazy? Crazy or not, it did allow me the fantastic opportunity to introduce myself and find out if they had any plans of buying or selling anytime soon. If they didn't, I asked them if they would like to be kept up to date with the local Okanagan real estate market and receive my Monday market report.
Who's On Our List
Our email list includes buyers, sellers, investors, past clients, and other top-producing real estate agents across Canada.
About 80% of the subscribers are local homeowners throughout the Central Okanagan who live in Kelowna, West Kelowna, Lake Country, and Peachland. You might think, well, they already own a home, so why would this be beneficial? It's helpful to you because, as of November 2021, 49.8% of all the buyers came from within the Okanagan area. So the more people in our local area know about your home going up for sale, the better.
It's All In The Data
By utilizing the latest technology in email marketing software with our providers, we can turn emails into sales by partnering with Flodesk's email marketing software and leveraging their state-of-the-art platform. We do this by leveraging the data we review during and after every email campaign is launched. This data will tell us things like our open rate and click-through rate (not only that they clicked on something but what it was they clicked on), and then we further rely on our website to track everywhere they go. How cool is that!
In 2021 we received over 31,000 visits to our website due to our email marketing efforts. This stuff works!
In 2022, we have received over 125,000 visits to our website due to our email marketing efforts, and that number is only growing.
Here is a sample of our weekly email, and if you want to keep an eye on what we are sending, you can join our email here.
Request your FREE Okanagan Home Sellers Guide
---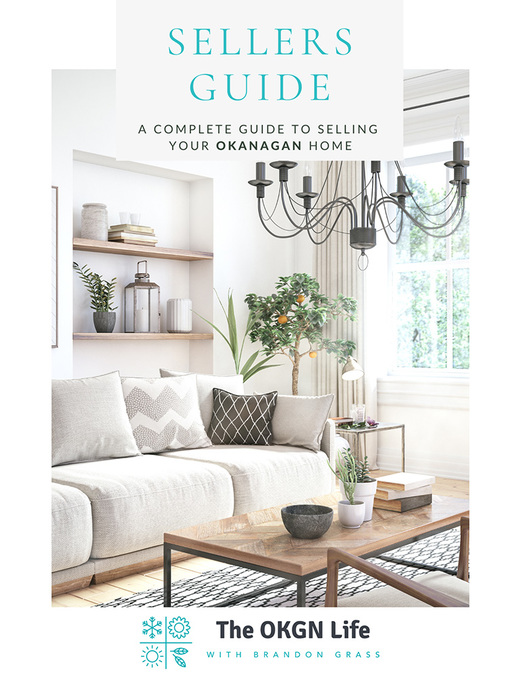 A Complete guide to Selling your Okanagan Home
SELLERS GUIDE
Our guide to selling your Okanagan home covers...
What to expect as a first-time home seller.
The important things you need to know about the current real estate market.
7 Important things to look for in the real estate agent your hire for selling your home.
Why pricing your home strategically makes ALL the difference.
Marketing your home - Why your home deserves maximum exposure.
Offers, what to do, how to handle them, and strategies during negotiations.
You sold your home... Now What? (What to expect next)
Putting together your Ultimate Home Selling Team and why teamwork makes the dream work!
and so much more...
Thinking About Selling Your Home?
Let's have a conversation about your goals, the market, and any questions I can answer for you.