Okanagan Neighbourhood Guide
The Okanagan

is where you'll find a neighbourhood for everyone
Whether your considering a move within the Okanagan or having thoughts on moving to The Okanagan and your probably trying to figure out where it is your going to live. I've got some great news for you, thankfully in The Okanagan, anyone can find a great place to call home, of course they need to know first where to look.
Whether you call it The Central Okanagan or The Okanagan valley what remains unchanged is the four incredible communities that you'll have the opportunity to select from. They are Kelowna, West Kelowna, Lake Country and Peachland.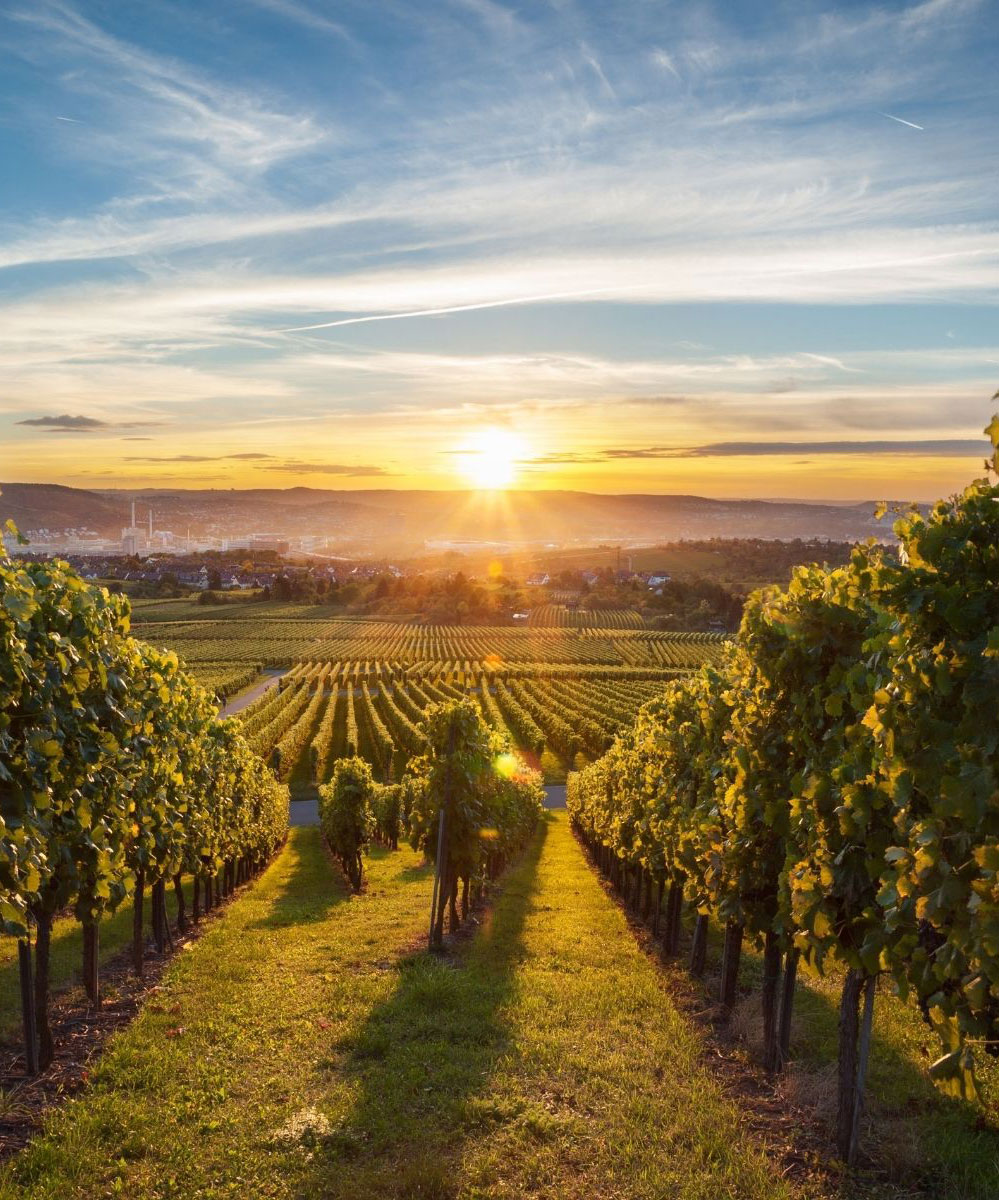 Inside of our four local communities you'll discover over thirty different neighbourhoods to choose from where you're certain to find an ideal fit for your ideal lifestyle.
Below you will find in-depth guides for all four of our Okanagan Communities, the 20 different neighbourhoods in Kelowna, the 7 different neighbourhoods in West Kelowna, and the 3 neighbourhoods in Lake country.

Explore Our Okanagan Neighbourhoods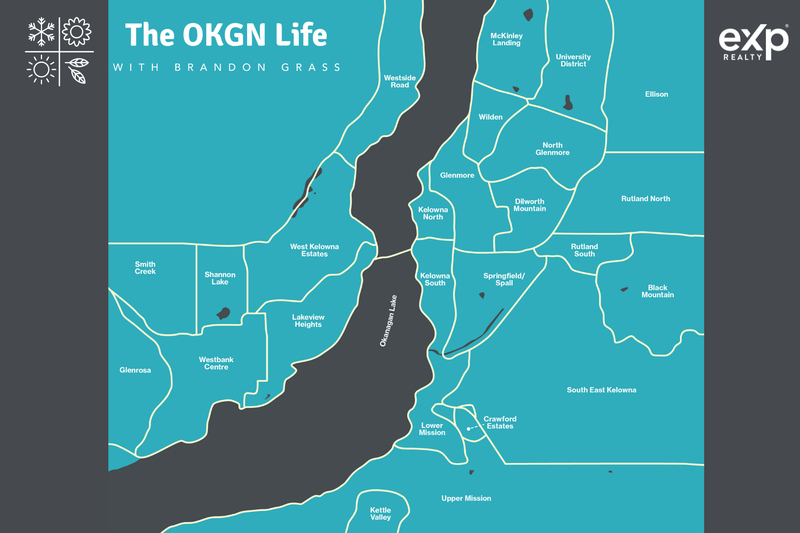 We love answering questions

and providing you with some helpful and insightful tips
on selecting the perfect neighbourhood that will match your unique needs and lifestyle
Feel free to reach out to us anytime with Any questions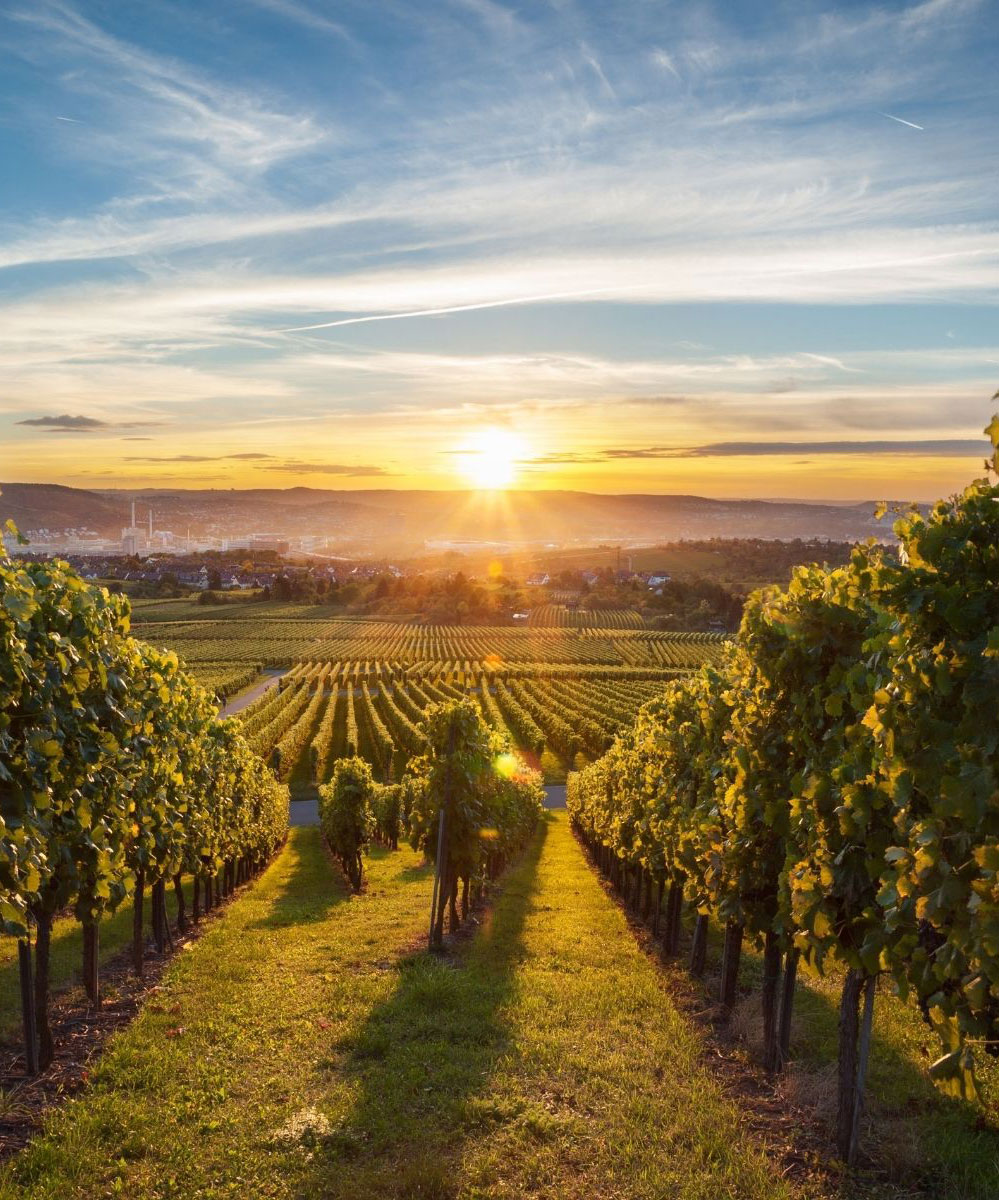 Have a few questions?
With over 30 unique neighbourhoods to choose from throughout the Okanagan Valley, you probably have a few questions… That's what we're here for!
We love answering questions, offering suggestions on what we feel would be the most ideal location for you.
Get all your questions answered now, send us a message.