Here's What Brandon's Clients Are Saying...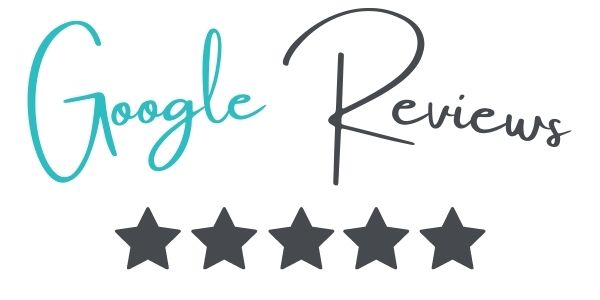 So how does Brandon Grass have so many great reviews....
Don't you deserve an unforgettable real estate experience?
Brandon's goal is to deliver exactly that, an unforgettable real estate experience, by providing you with local real estate expertise and guidance and offering you a truly memorable experience.
As a sales professional in the 21st century, Brandon believes in educating, informing and communicating with the clients he serves. He believes in providing world-class service that he believes is truly second to none.
Brandon believes customer service is so much more than smiling and saying the customer is always right. He believes in doing whatever it takes, and that's not just a catchy catchphrase. Those are words Brandon prides himself on and words he lives by.
For the past 15 years, Brandon has been practicing what he preaches and doing whatever it takes to provide clients with an unforgettable experience.
Before embarking on a career in real estate, Brandon gained over a decade of customer service experience, providing commercial cleanings services to some of the highest volume restaurants across Canada.
After transitioning to a career in real estate, he quickly put his wealth of expertise and client-focused approach to work. In his first two years as a licensed real estate agent with Coldwell Banker, Brandon earned the prestigious Coldwell Banker Ultimate Service award. In 2018 Brandon was ranked among the top 10 Kelowna REALTORS by Rate-My-Agent.com. In 2019 he became a featured agent on The Three Best Rated for Best Real Estate Agents in Kelowna. He passed a rigorous 50-point inspection, including online reputation, history, complaints, trust and overall client satisfaction.
Brandon Grass would love to have the opportunity of providing you with a great home buying and or home selling experience.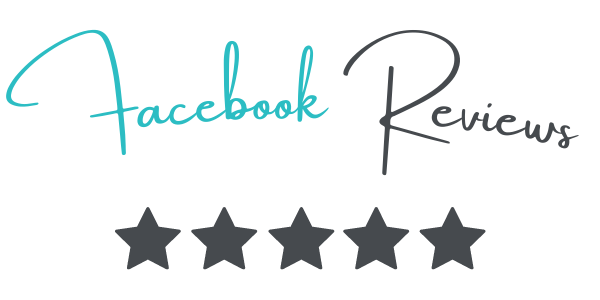 Here are a few video reviews from Brandon's past clients.
How Awesome it is to Work With Brandon Grass
Video Reviews of Past Clients