Selling Your Okanagan home?
Here's What's Included In Your
Home Evaluation
Simply follow these 3 steps to request your personalized Home value report and find out the value of your home now.
3 Quick steps to finding out the value of your home
Answer a few simple questions about your home. Fill out the form below to start
With this information, I will prepare your detailed home value report and send it to you by email in less than 24 hours.
Only if required, connect with Brandon one-on-one to review your home value report together and to answer any questions you may have.
What your FREE Okanagan home value report will include
We will prepare and record a personalized, confidential video reviewing all the information, including the most recent sales and active listings we have researched and compared to determine your homes value.
I will provide you with the latest market statistics that matter the most to you.
These statistics will include..
An in-depth breakdown of the five most similar homes sold within the last six months or sooner.
A detailed summary of similar homes to yours currently on the market and being offered for sale..
If any, a collection of expired, withdrawn and canceled listings similar to your home.
While we don't have a crystal ball, nor can we predict the future. Using the latest statistics from our local MLS (Association of Interior Realtors) will highlight the following stats for your specific neighbourhood, including..
The average sale price
Number Of Sales (last 90 days)
Average Days On market
New Listings (last 90 days)
Listing Inventory
Months Of Supply
Here are a few questions you might have before selling your Okanagan home...
If you've landed on this page, there is a good chance that you might be thinking about selling your Okanagan home, and if you're like most people, you probably have a few unanswered questions when it comes to the home selling process.
How much is my Okanagan Home really worth?
Is now the best time to sell, and if not now when?
What is the current Okanagan real estate market like right now?
Are we in a Buyers or Sellers market?
What does the process of listing my home for sale consist of?
Can I cancel the listing agreement at anytime?
Get all your questions answered on a confidential one-on-one call with Brandon
Okanagan Home Sellers, You Deserve the Best Marketing
While this is exciting, I'm excited, and I hope you are too. If you've scrolled this far on the page, then you might be thinking about or considering if hiring me is the best decision for marketing and selling your Okanagan Home.
I'd be happy to have a one on one conversation with you and answer all of your questions. But first, I'd recommend you request a copy of our marking plan, where you will find answers to some of the most common questions. Inside our marketing plan will provide you with information on...
Getting your Home Prepped and Ready
Our Easy Exit Listing Agreement
Comprehensive Marketing Plan
Client Care & Communication
High-Quality Marketing Materials
Tapping into the Power of Social Media and the Internet
Traditional Marketing on Steroids
Engaging the Real Estate Community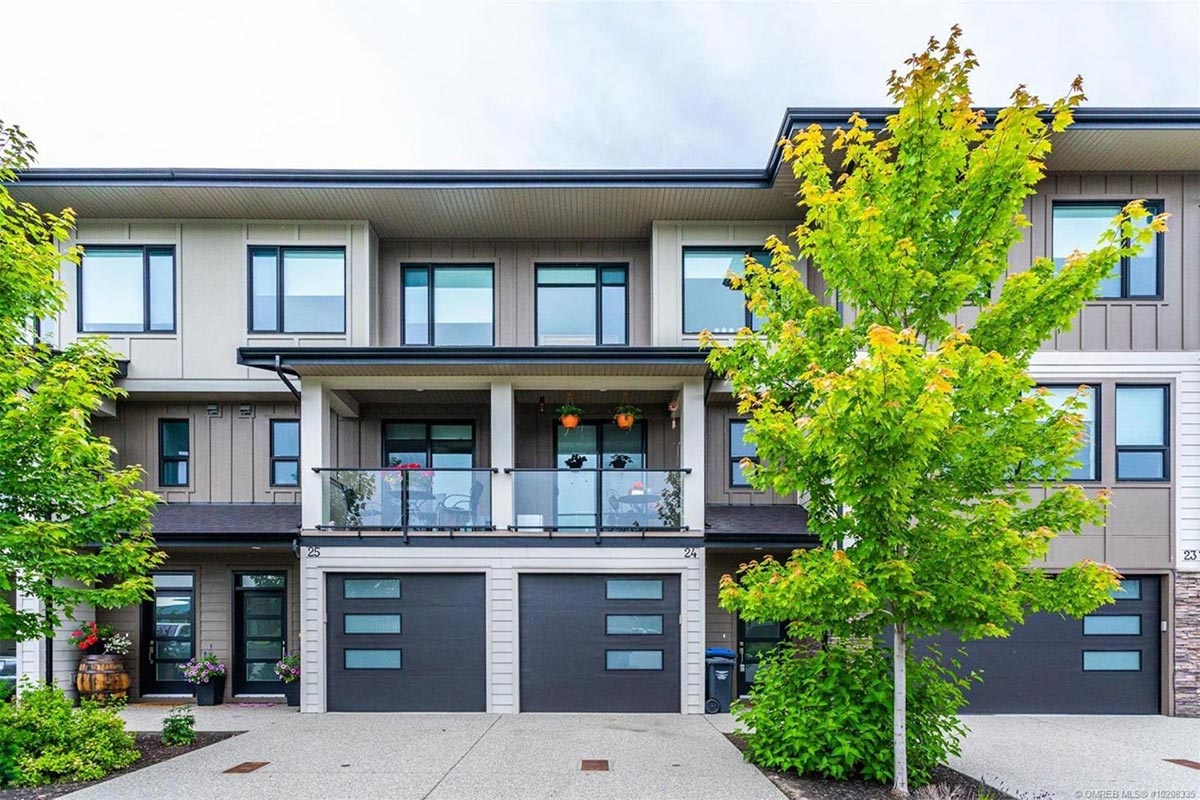 Better Credentials to Help Okanagan Home Sellers, just like you!
Here are a few of the specialized certifications I've successfully added to my educational background to help and assist the needs of Okanagan home sellers.
- Certified Negotiations Expert
- Pricing Strategy Advisor
- Seller Representative Specialist
- Senior Real Estate Specialist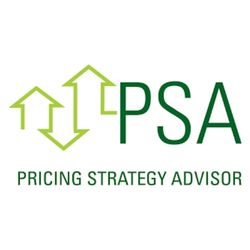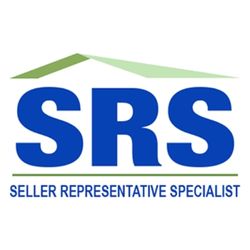 Watch this helpful and informative video playlist on some of the most frequently asked questions and answers home sellers have.
Okanagan Home Seller's Playlist
Videos to help you sell smarter!
Okanagan Home
Selling Guide
Request your very own Okanagan Home Sellers Guide that is packed with helpful information including
- First Time Sellers
- Understanding The real estate market
- 7 things to look for in a real estate agent
- Why pricing your home is crucial to your success
- 6 tips to pricing your home for sale
- Staging tips to sell your home
- Home cleaning tips
- I've got an offer what do I do?
- You've sold, now what?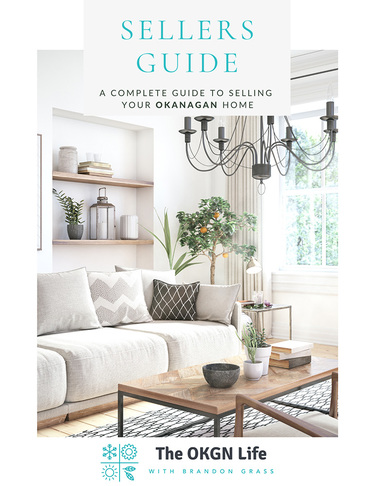 A Complete guide to Selling your Okanagan Home
SELLERS GUIDE

Take Our Seller Seminar Right Now
Learn the exact step by step blueprint for everything you need to know when selling your Okanagan home.
Are you ready to talk about selling your Okanagan home?
If you are ready to take the next step towards your selling goals, please provide your information and we will reach out to you right away.