Save yourself the time of scrolling through endless online reviews, and check out my personal list of recommended coffee spots in downtown Kelowna to grab your next cup.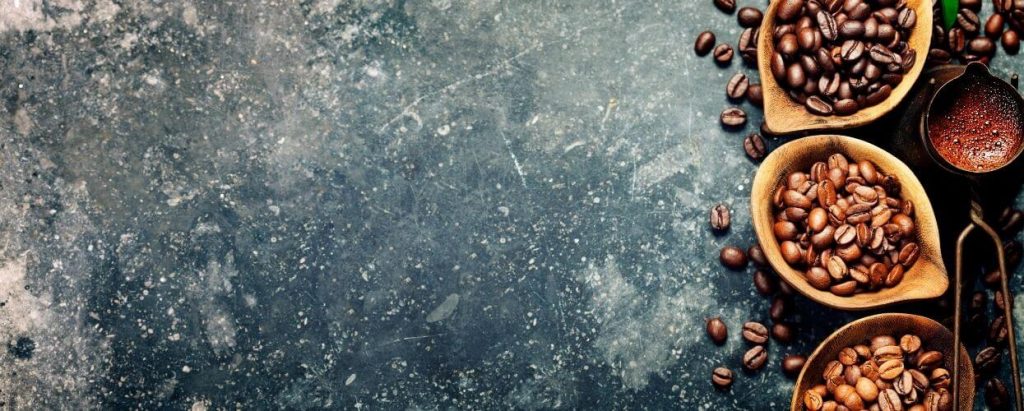 Here is a great way to explore downtown Kelowna, grab a great cup of coffee, and a sweet treat at one of the best local coffee spots. Then go start exploring the sights and sounds of downtown. Take a stroll along Bernard Ave and visit all of the beautiful boutique shops and stores. In wintertime, lace up your skates and head over to the outdoor ice rink at Stuart Rink Park, then warm up with a delicious homemade hot chocolate at the nearby Eurobean.
Best Coffee Spots in Downtown Kelowna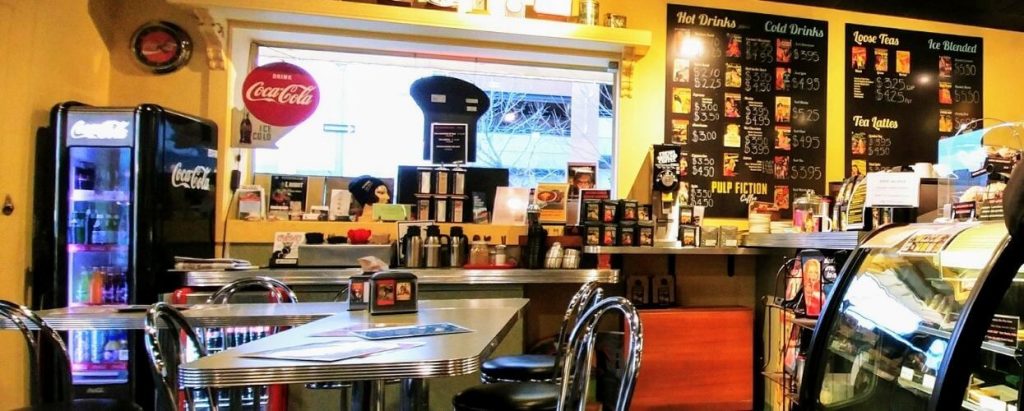 1598 Pandosy St, Kelowna, BC V1Y 1P4
A really cool cozy retro coffee house offering coffee, lattes, teas, and a freshly made espresso blend by Pioneer Coffee Co. They use locally sourced dark Belgium chocolate to create their made-from-scratch chocolate sauce for their hot chocolates and mochas.
If you're hungry, you have to try their mouth-watering made-to-order paninis with a side of warm soup.
Located on the corner of Pandosy and Lawrence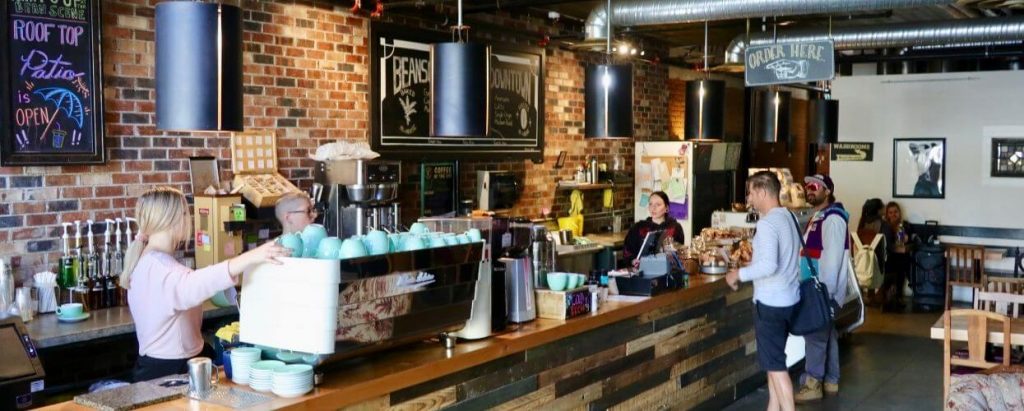 371 Bernard Ave, Kelowna, BC V1Y 6N6
If you're looking for a great laid-back, chill atmosphere, this is the place for you to grab your next cup of coffee or espresso. Locally baked fresh food and treats await you at the front counter with some of the freshest locally sourced coffee in the Okanagan. Master roasters prepare the coffee fresh that day.
Located on the corner of Bernard and Pandosy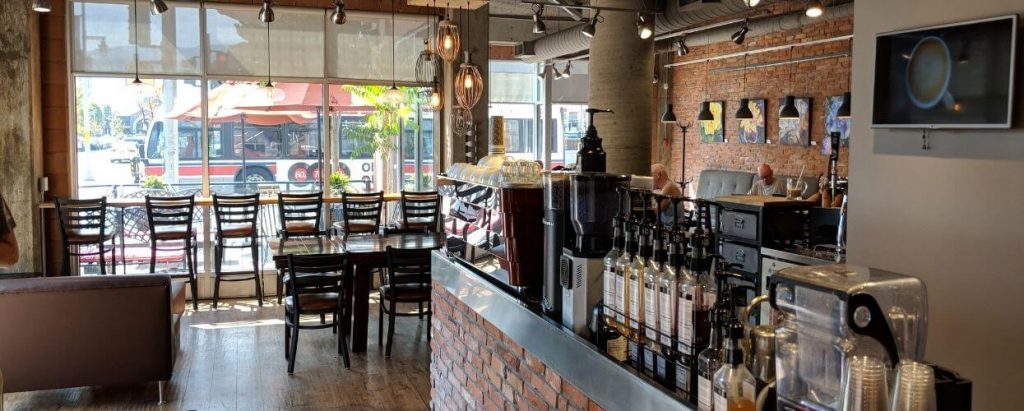 1289 Ellis St #109, Kelowna, BC V1Y 1Z6
The name says it all! Where delicious baked goods meet coffee perfection. In the heart of the Arts and Culture district. This relaxed atmosphere has a great vibe and a wonderful selection of food, including vegan and gluten-free options.
If you have a bit of a sweet tooth, then you're like me! My fix for this is to order their extra-large cinnamon bun and a delicious caramel macchiato.
Located on the corner of Ellis and Cawston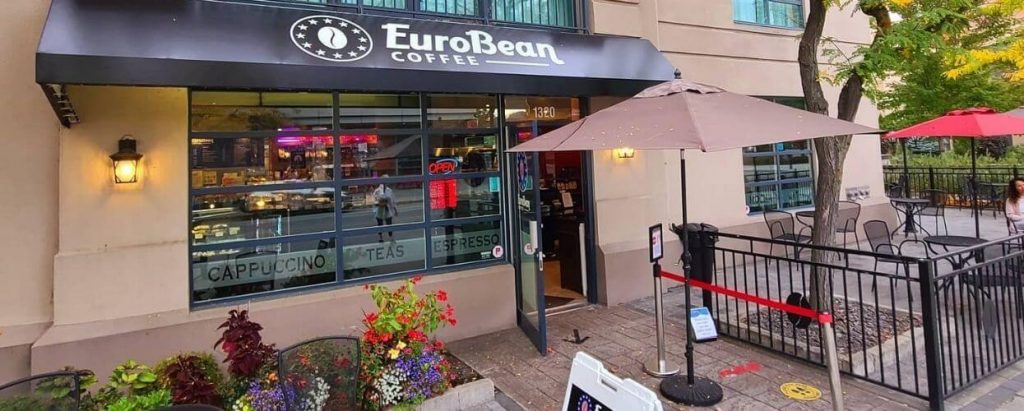 1320 Water St, Kelowna, BC V1Y 9P4
A European family-owned father and son coffee shop serving up delicious Giobean coffee beans that have been roasted by a local master roaster and offer a smooth traditional bold flavor.
In the summer months, cool down with any of their famous iced coffees, fruit smoothies, or Iced Teas.
Located just outside the Delta Grand Hotel on Water Street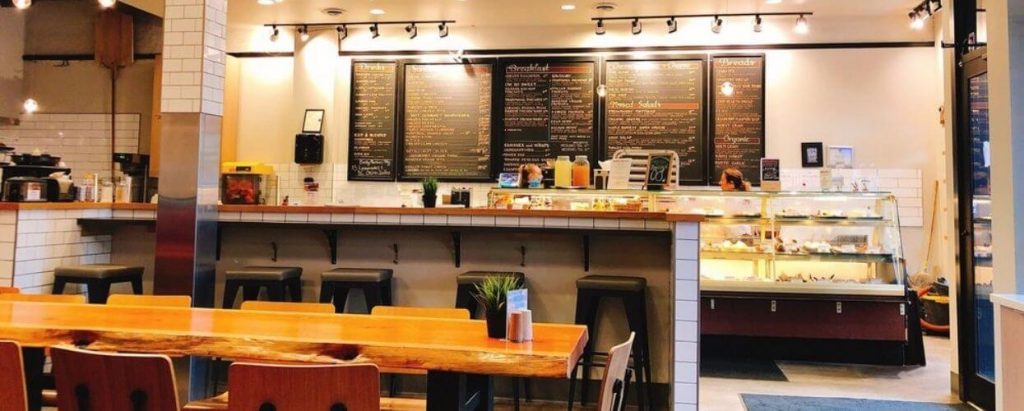 363 Bernard Ave, Kelowna, BC V1Y 6N6
Serving up some of the most delicious gourmet hot and cold sandwiches in the Okanagan with a great variety of coffees that include caramel macchiatos, americanos, lattes and for the extra pick me up espressos.
The Bread Co is an easygoing, casual bakery offering sandwiches on local bread plus salads, soups, sweets & coffee.
Located on Bernard in the middle of Water Street and Pandosy
Map of  the Best Coffee Spots in downtown Kelowna
I hope these downtown Kelowna coffee shops will inspire you to get out there and grab a cup of coffee.
Post in the comments where your favorite Kelowna coffee shop is located, and I can't wait to try it out myself!
If you love coffee as much as I do, and you'd like to live within walking distance of all these coffee shops, check out these downtown Kelowna homes, condos, and townhomes for sale below.